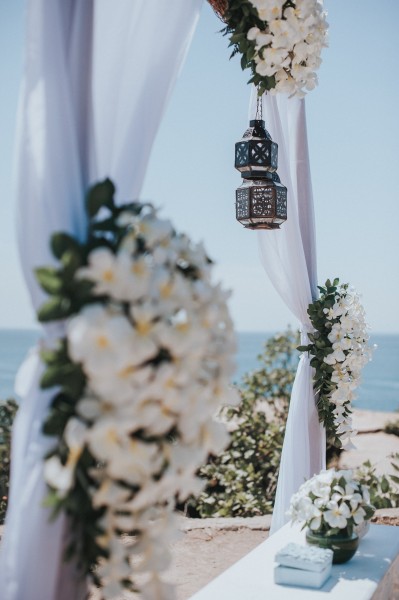 Get to know Us
About
We understand each other perfectly in private life and complement each other well in professional life. We know the wedding and event industry inside out, as we have been associated with it for many years and we also consider it our passion. We are both certified wedding consultants who are not afraid of challenges and working under pressure. We focus on the smallest details of each and every project. We would love to share our knowledge and passion with you and guide you through the entire organizational process in a relaxed atmosphere from the beginning to the grande finale. You are the most important, and we are here for you - with this in mind, we created Masterpiece Weddings & Events.
More...


The Best!
The Best! Smaller parties such as babyshower or a friend's birthday party as well as large theme parties organized by these girls are always an exceptionally successful event. Putting their heart and taking care of the smallest detail with a full sense of aesthetics, girls are professionals with whom it is really worth planning every unique event. I would highly recommend it!
Masters of organization
Karolina is a master of organization, precise, go-getting, she will arrange and take care of every detail, so that there is no stress or any failures. I recommend working with girls on all kinds of events and parties!
Tailored events
You will prepare all important meetings with them. Events tailored to your needs, buttoned up. The owners are enthusiastic people with whom the cooperation is a pure pleasure.
Heartily recommend
I heartily recommend Masterpiece Weddings & Events. Everything is always perfectly polished and done up from start to finish. Wonderful, smiling owners will fulfill all the Bride's wishes.
Everything buttoned up
Everything is buttoned up, each event prepared with such care as if it were a personal, private party of the organizers. The style, quality and prestige.
Full professionalism
The girls are very specific and professional. I recommend cooperation to everyone!
Calculate Your Budget
Valuation
Not sure where to start? We will help you with this. Planning a budget is the first step you need to take when organizing your wedding.